Skip to content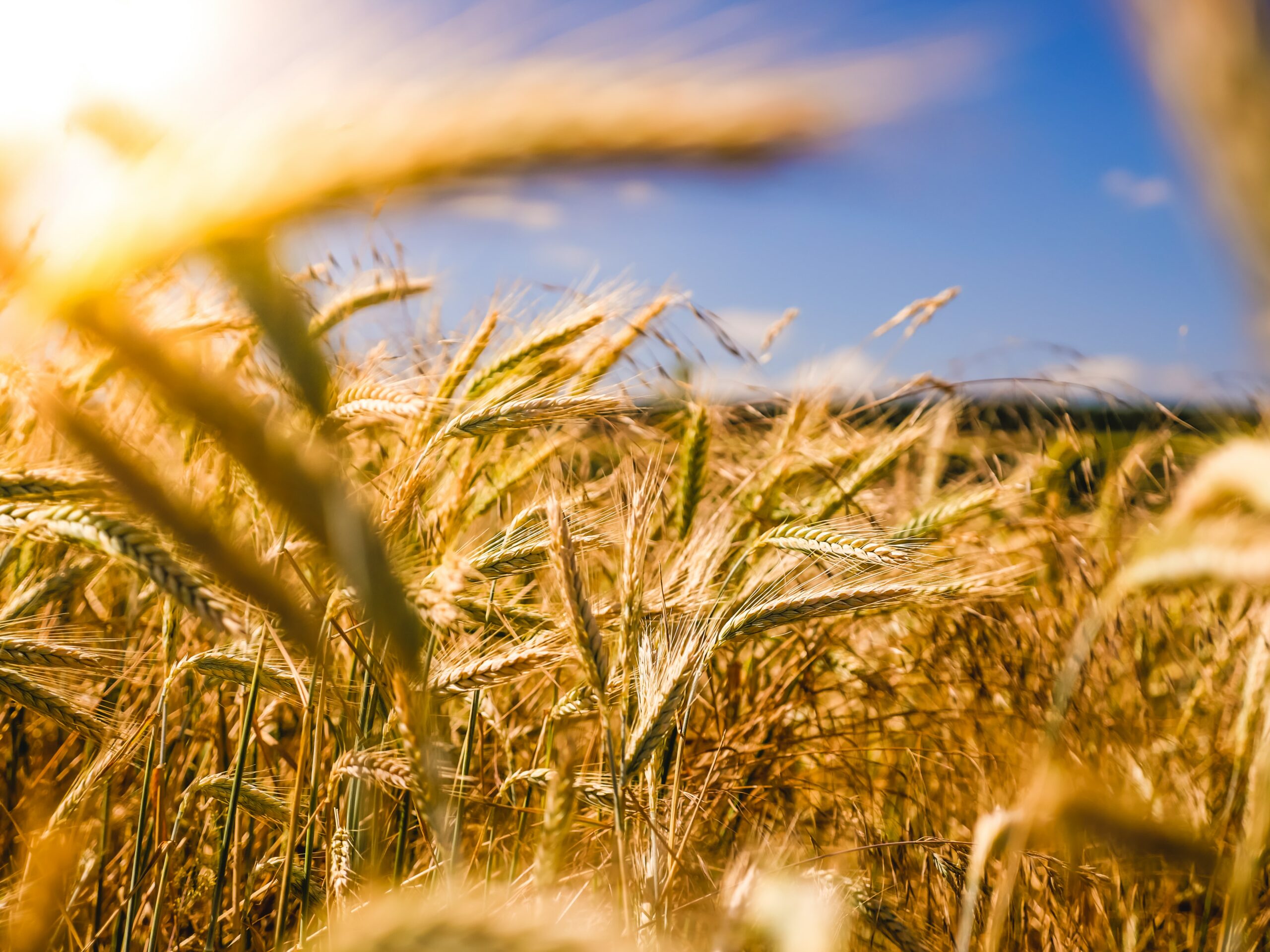 Innovation
The feed industry invests in animal nutrition research (specialty feed ingredients, processing, sensors, IT tools) and develops innovative functional feeds.
The specialty feed industry is developing credible and robust data/bench-marking to foster continuous improvement: you can only manage what you can measure.
Efficient feed safety management requires communication and cooperation among all chain partners and authorities: the earlier in the chain a contamination is detected and contained, the less the risks and costs for the rest of the food chain.
Application of adequate risk management tools (substances, processes) to further reduce the risk of food chain contamination is of paramount importance in this regard.
The specialty feed industry is engaged with other chain partners to optimise risk management along the feed chain and to develop effective early warning and feed safety management systems.
The specialty feed industry needs support to make its vision a reality. Public authorities must invest in animal nutrition research and streamline the legal framework. Partnership between authorities and all feed, livestock and food chain stakeholders to shape the livestock sector of the future will benefit society.
What the specialty feed ingredients industry offers today
Expertise to use co-products optimally
Identify the optimal composition of feed ingredients, their interaction, anti-nutritional factors and the effect of micro-ingredients
Boost the performance of animals, their health and welfare
Implement solutions ensuring the quality and composition of food of animal origin
How the specialty feed ingredients industry can shape the future
Improving the nutritional profile for safe, high quality and nutritious animal products
Reducing the need for antibiotics at farm level through advanced knowledge of the impact of feed processing and composition on gut health and use of specific micro-ingredients
Adapting/developing new feeding strategies to meet and increase/improve animal well-being requirements
By working proactively, the feed industry has a great potential to improve the sustainability of the EU livestock sector and resilience of the food chain by:
Reducing the environmental footprint

of livestock by improving feed use and feed conversion rates
Responsible sourcing, production

and

use

of feed ingredients
Want to join Fefana ?
Become a member.