Skip to content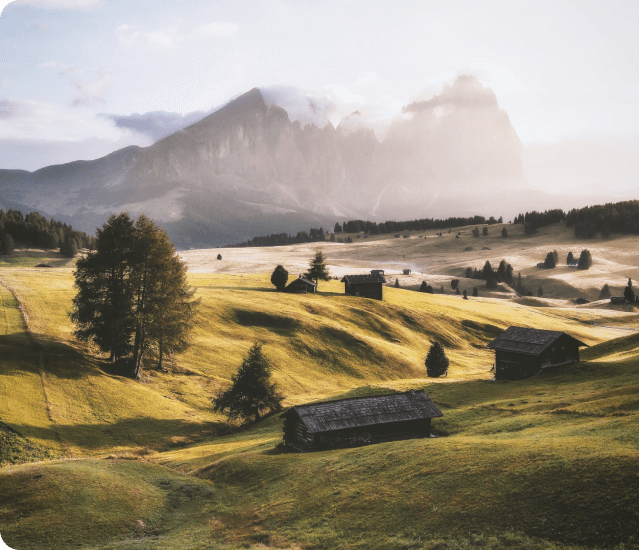 Sustainability
How the specialty feed ingredients industry contributes to the reduction of the environmental footprint
The world population continues to increase, with over 9 billion people predicted in 2050. Correspondingly, the requirement for protein to feed the growing world population will rise. Thus, as agricultural production is increasingly concentrated in specific regions, using all natural resources as wisely and sparingly as possible is becoming more important than ever.
The use of specialty feed ingredients (SFIs) can contribute to more resource-efficient farming, for instance by making it possible to reduce the total amount of feed needed by farm animals in order to meet their nutritional requirement. SFIs can also promote a better use of
agricultural and industrial co- and by-products in feed, hence contributing to a more circular economy. This allows limiting the land needed to grow animal feed, hence lowering the environmental impact of livestock production. More recently, a surge in innovative SFIs, specifically targeted to directly curb environmental emissions such as methane, has further underlined the crucial role of SFIs in limiting the environmental impact of livestock production.
This is why our sector understands itself as a key player in making livestock farming more resource-efficient, sustainable and fit for the future.
FEFANA members have contributed to position papers, explanatory notes and videos explaining our industry's pivotal role in sustainable livestock farming. Have a look at these documents and videos via the links below or via the Info Centre tab.
Want to join Fefana ?
Become a member.