Skip to content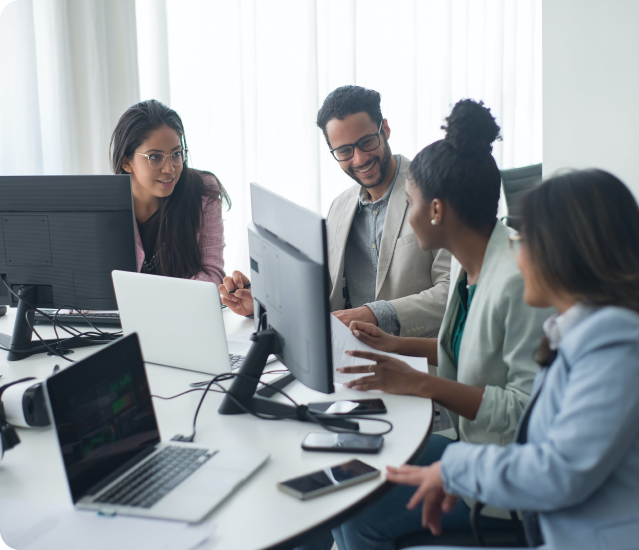 National network
FEFANA is headquartered in Brussels and liaises with the industry and the European institutions.
At national level within Europe, FEFANA works with a network of local organisations and associations who are the link with national competent authorities.
The European network is organised in two different ways, depending on the country:
National associations: FEFANA and these local associations are partnering to represent the interest of the specialty feed ingredients Industry in the country where the local association is based. Members of FEFANA willing to contribute to the local networking are encouraged to become members of these local associations too.
Local platforms: In some countries, FEFANA collaborates with local platforms which aim to organise activities at Member State level as well as networking with local stakeholders.
List of National Associations – Partners of FEFANA
List of countries engaging with FEFANA through local platforms:
Austria, Denmark, Estonia, Finland, Iceland, Italy, Latvia, Lithuania, Norway, Poland, Sweden, Switzerland.
Want to join Fefana ?
Become a member.